About Us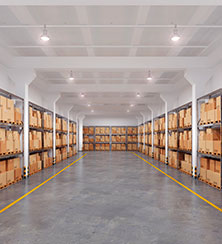 Our Network
AllUsedParts distributes genuine quality OEM components through the largest national network of used auto parts. Our extensive coverage and inventory of 40+ million items updated daily ensures we can get you what you need. We've been an active player in the automotive industry for decades and have perfected the challenges of e-commerce and complicated logistics of managing and delivering inventories of our size.
Our Products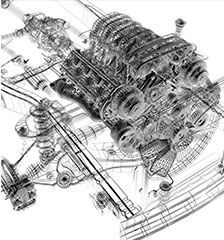 We specialize in providing insurance grade, recycled OEM car and truck parts, remanufactured engines and transmissions, collision body parts, wheels, rims, and all other auto accessories. Our national network includes hundreds of facilities focused on minimizing the time it takes to get you your part. In addition, we provide an industry leading warranty on our entire inventory at no extra cost!
Our Service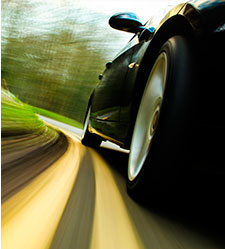 AllUsedParts is dedicated to making the complicated process of finding and obtaining auto parts as easy as possible. We've designed our site to ensure you only see items that match your exact make and model. If you're ever unsure of quality or fit of an item you see, we encourage you to contact our knowledgable sales team that can point you in the right direction and the best deal. So don't wait! Whether you're fixing up an old hobby car or need a part now to get back on the road, look no further than AllUsedParts!
Contact Us