Used Headlights Online - Genuine OEM Auto Parts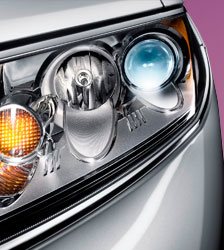 Front and Rear lights are one of the most important parts to have on your car in terms of safety and avoiding tickets.
Lights
on a car not only help you see but they allow others to see you and know if you are braking, switching lanes or are having an issue with your car also you can get a ticket for not having working lights; That is why it is crucial to replace your lights as soon as possible because safety is the most important thing when driving. So what are you waiting for? Do yourself a favor and order your
replacement lights
today!
Samples of Headlight in our inventory